Braleva means good housing.
Our job is to take care of people's good everyday life and the value of the property asset.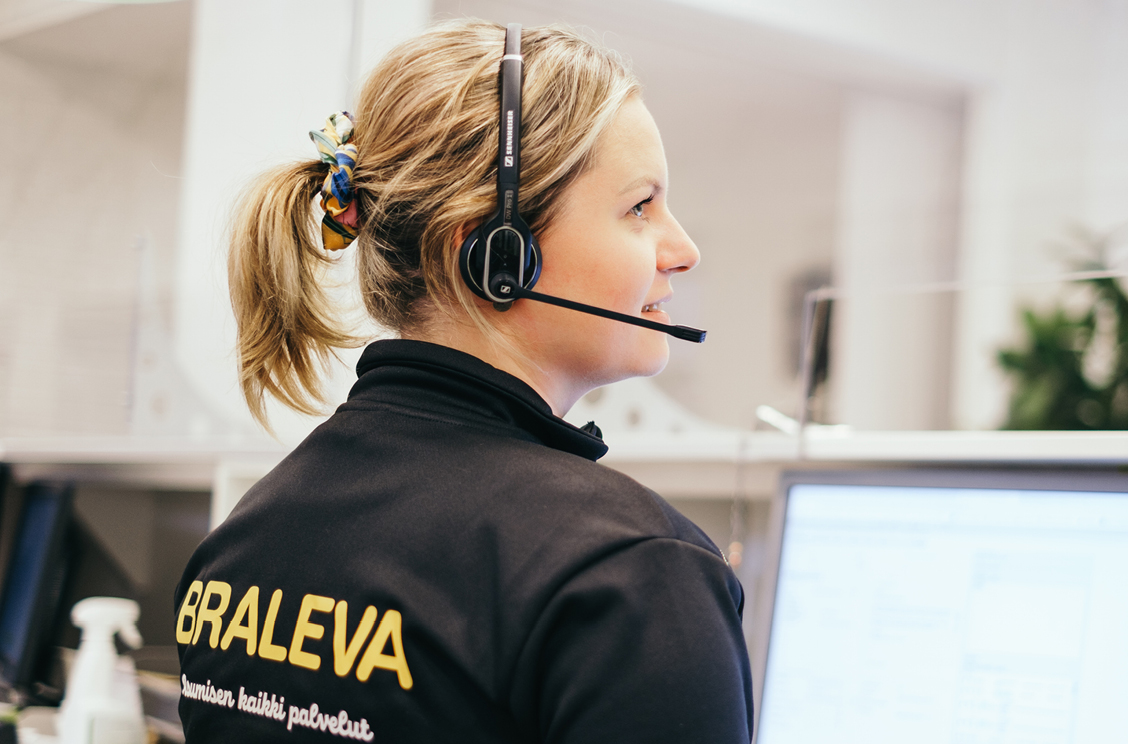 Braleva Kiinteistöpalvelut Oy combines future's innovative housing services and their providers, the everyday heroes of good living.
Of the services that we provide (real estate management, technical real estate management, property maintenance, cleaning, renovation, landscape services) our customers can choose according to their needs the ensemble they want.
Links